Welcome to North Creek Music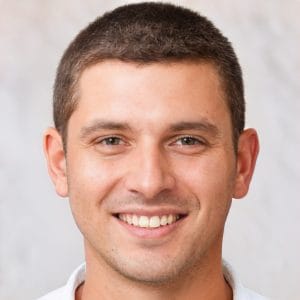 NorthCreekMusic was founded by Mark E. Robinson in July 2020 with a very simple vision:
To become a trusted resource where people can come find the best products for all the audio needs.
To provide the best, most reliable, easy to understand audio tips and advice.
To provide unbiased genuine reviews of the popular headphones, speakers and car audio equipment.
I am a sound engineer with a master's degree in Engineering Acoustics. Sound is my passion. That's why I wanted to start this blog and share my passion with others.
Connect With Us?
NorthCreekMusic is updated frequently and you don't want to miss out on any valuable posts. The best way to always receive new updates is to subscribe to our newsletter here.
You can also follow us on social media like Facebook, Twitter and Pinterest as we're active on those channels every single day to answer questions.
If you have any inquiries about NCM please contact us here.?