Welcome to North Creek Music
North Creek Music was created in 2020 by Selim Goral with the intention of helping people make the best purchase decisions for headphones and other audio equipment.
With a team of experts who love music just as much as you do, North Creek is dedicated to providing informative, helpful guides, reviews, and advice on all things audio. We're also here to help you get the most out of your purchases through tips, tricks, and how-tos, and to solve your problems as they arise.
So whether you're a beginner just starting out or an experienced audiophile looking for your next great investment, North Creek is committed to helping you find what you need.
Independent Product Reviews
 We take the time to find and test only the best products
We're independent, so we have no allegiance to any one brand
Our rigorous testing means you can trust our recommendations
 We're always up-to-date on the latest products
Our Approach to Testing
Bring out the key differences between products through thoughtful testing
Provide a fair basis for scoring products
Quantify important differences between competing products
Develop objective lab tests for each category
See how products hold up to the competition in real-world field tests
Combine field testing with in-house lab testing for measured data
Inform comparison and performance ratings
Meet with Our Team Members
Selim Goral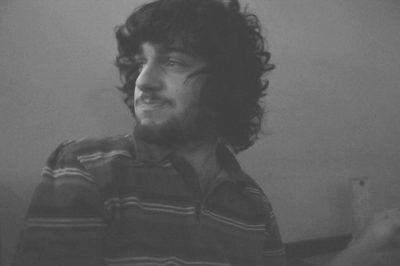 I am the founder of North Creek Music and I have a master's degree in Engineering Acoustics. Sound is my passion. I wanted to start this blog and share my passion with others.
---
Adel Dahdal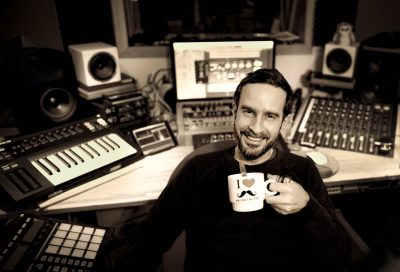 Adel Dahdal is an award-winning and worldwide multi-platinum streamed, music producer and mixing engineer based in Stockholm, Sweden.He has worked with artists such as NEIKED, Zara Larsson, Sandro Cavazza, UNDRESSD and many others – generating 400.000.000+ streams to date. In addition to working full-time mixing and producing music, He also holds mixing-workshops for, among others, Sony Musics mentorship program for up-and-coming female producers in Sweden.
See his Wikipedia page for more info
See his LinkedIn account
See his Instagram account
---
Noah Gargano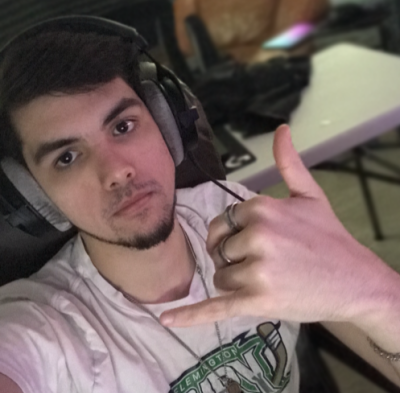 Noah is a music producer and engineer from the US. He produces beats for artists all around the world and sells them on his website as well as engineers vocals for smaller artists and himself. Music is the biggest part of his life in every way, and every day he strives to become a better producer and musician.
See his company's Twitter account
See his Instagram account
---
Forest Raible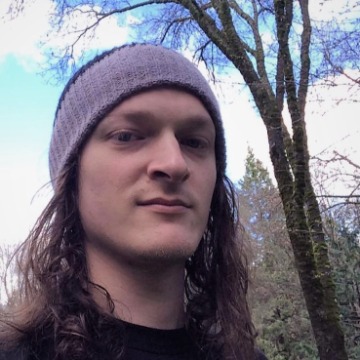 Forest Raible is an audio engineer & artist who delights in working with many genres of music. In his decade of mixing, recording, live sound & sound design he's learned a diverse range of skills and techniques. He loves applying those skills, helping musicians and producers to make great music!
He has been actively mixing, producing, designing, and editing audio independently since 2010.
---
Alwyn Nienaber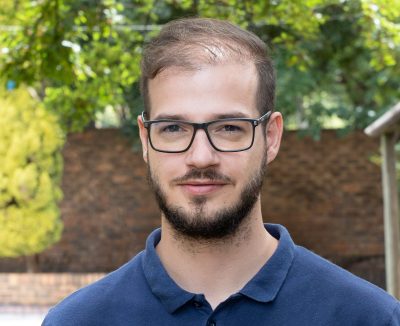 I've always had a passion for working in sound. I started recording and mixing my own songs from a young age, and wanted to extend my knowledge, so I decided to study Sound Engineering. Now I spend most of my time in the studio, specializing in recording techniques and studio gear.
---
Atakan Kara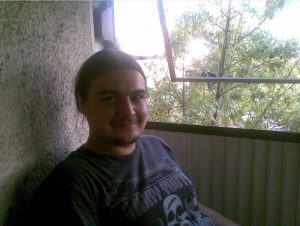 I am addicted to music. This is not a problem, per se, but it can be hard to keep your music addiction in check when you don't have the right tools. A good headset is key, and that's why I'm so passionate about sharing my experiences through this website.
---
Kerem Sedef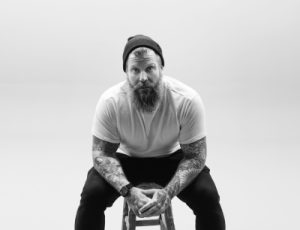 I'm Kerem Sedef. Professional drummer, producer, and DJ from Istanbul/Turkey. I have been touring, recording, and producing music for over 20 years. Model, KS, KeuS, and Gaddar are some of the projects I have worked on recently. 
You can check out me and my works on my website,  www.keremsedef.com.
Connect With Us?
North Creek Music is your go-to source for headphone reviews, tips, tricks, and how-tos related to all things audio. We also provide support for people who are looking to get the most out of their studio equipment purchases. Our team consists of experienced audio professionals who are passionate about helping others achieve their goals in music and beyond. If you're looking for friendly advice and top-notch products, North Creek Music is the place for you!
NorthCreekMusic is updated frequently and you don't want to miss out on any valuable posts. The best way to always receive new updates is to subscribe to our newsletter here.
You can also follow us on social media like Facebook, Twitter and Pinterest, as we're active on those channels every single day to answer questions.
If you have any inquiries about NCM please contact us here.?
Last but not least, you can see our policy pages below
---