Introduction
This might have happened to you many times. You sit down to relax and press play to your favourite song, and you realise your headphones are not working. You check the phone, and you see headphones connected but no sound. Most people come up with the questions like why is my bluetooth connected but no sound? Are my headphones expired, or is it some sort of connection error? And above all, How to Fix Bluetooth headphones connected but no sound?
In this article, we will learn about what to do when your bluetooth headphones paired but no sound. No matter what the issue is, if you follow the steps correctly given below, your problem can be solved within minutes.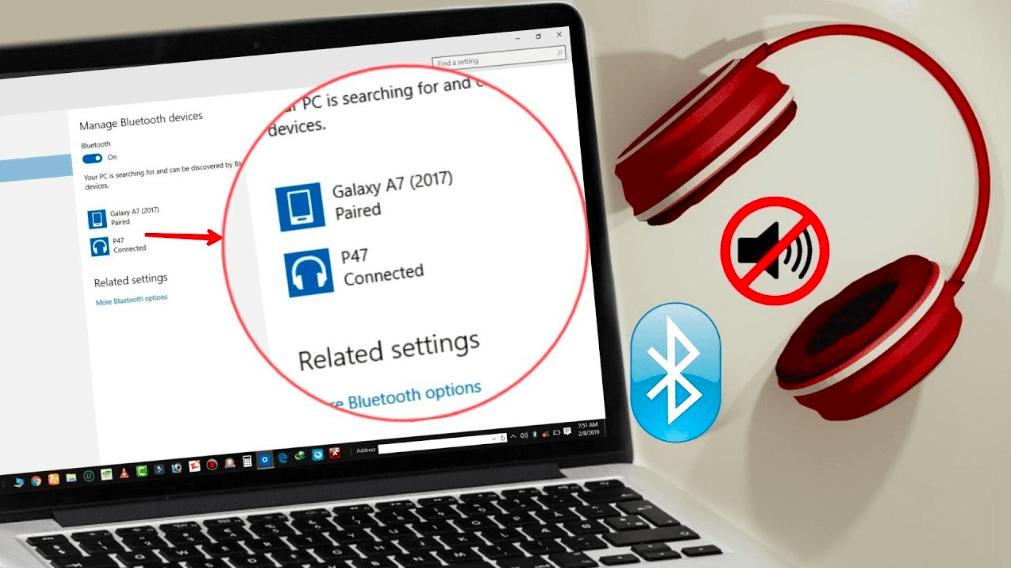 Activate Bluetooth support service
Windows can search for and pair with devices thanks to the Bluetooth Support Service. If you disable it, your Bluetooth headphones can cause some problems for you or won't be recognised when you try to pair them.
Here's how you can fix this problem:
To open the Run dialogue box, hit Windows Key+R on your keyboard.
Press Enter after typing services.msc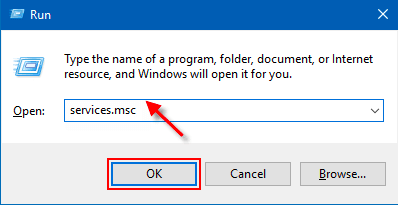 Check for Bluetooth Support Service in the list. Click on it twice.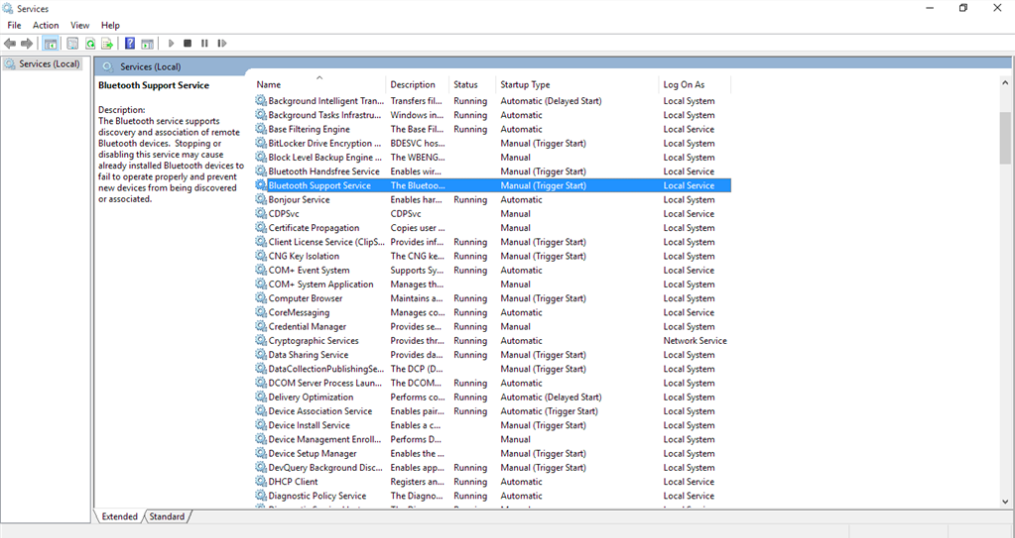 Choose Automatic from the drop-down selection.
Under Service Status, click Start. Once finished, click Apply and OK.
Reboot your computer. Try linking your Bluetooth headphones after it starts up. Play something to see whether the problem has been resolved.
Default playback device
If it is not working, it's time to use the other trick. The currently chosen playback device is one familiar setting most people miss after connecting them. As an illustration, you might have successfully paired your Bluetooth headphones but forgotten to change the playback device setting from your laptop speakers to Bluetooth headphones. Windows will continue to generate sound through your laptop's speakers. It will show you bluetooth headphones paired but no sound would be coming from them as the playback device is not selected correctly.
Here's how you can do it.
Type Control Panel into the Windows Search Box. Press Enter.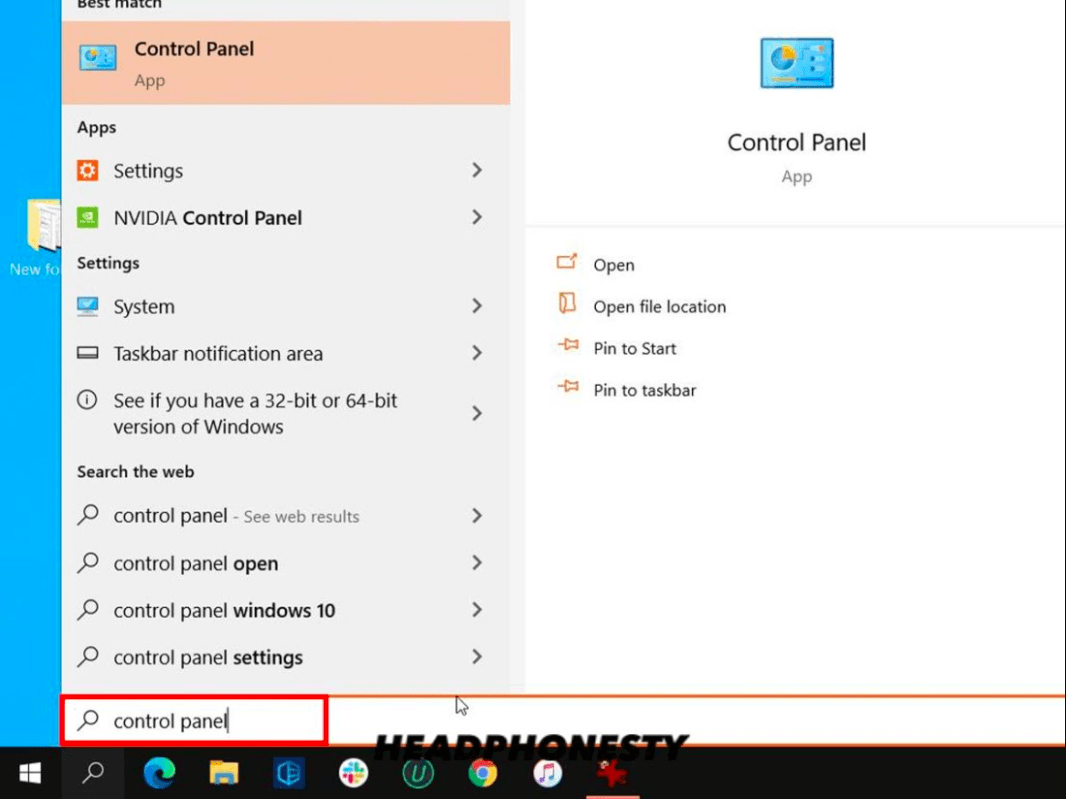 Then select Hardware & Sound. On the following page, click Sound.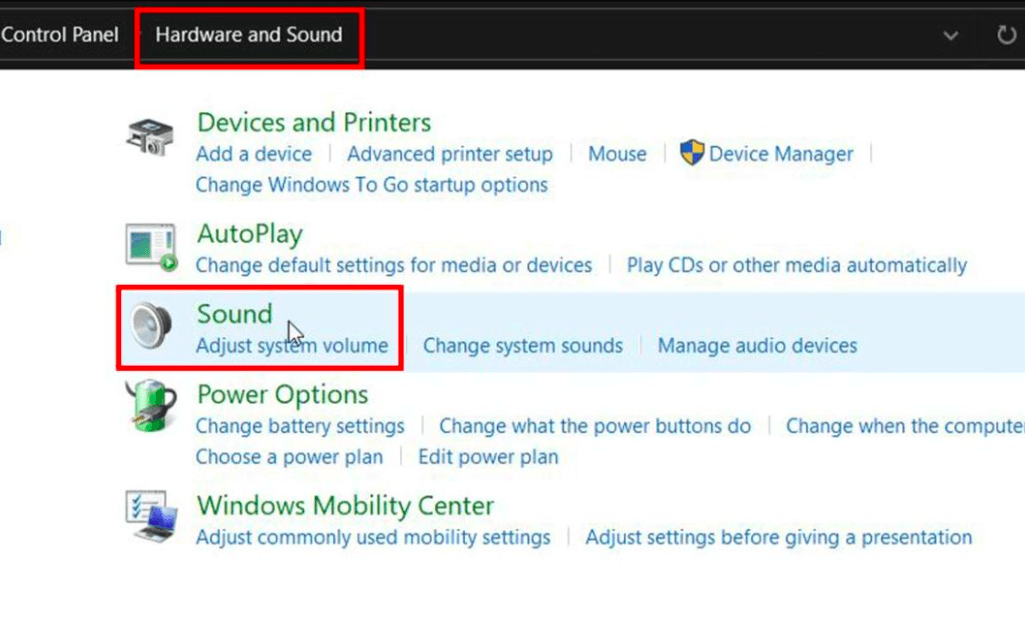 From the list, pick your Bluetooth headphones.
Select "Set Default." Then click OK and Apply.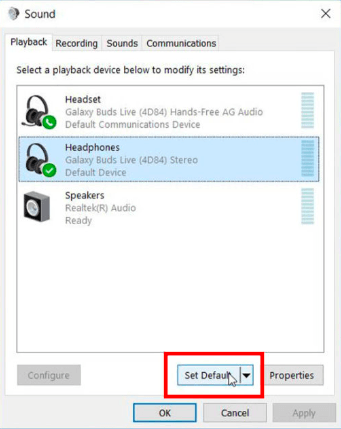 Now play some music to see if it works
Volume Levels
Still not working? Stop yelling. Why is my bluetooth connected, but no sound all around the house? Calm down it will work. Another reason your headphones are connected but no sound can be a problem with the volume. Here's how we can fix it.
On the desktop's lower right corner, click the Volume icon.
Choose Bluetooth headphones from the list. There might be other options, too, so make sure you choose the right one.

By moving the slider to the right, you can adjust the volume accordingly.
Alternately, you can use your keyboard's Increase Volume button. It typically sits next to the function keys.
Audio Driver
Usually, Bluetooth headphones are not that problematic, or at least you are better off with them than finding How to Untangle Headphone Cords: Ultimate Guide on the internet. If your headphones are still not working, you need to update your audio driver. For new users, a driver is a set of guidelines used by Windows to transmit and receive data between the application and the hardware device. Bluetooth headphones may not work correctly if you have a corrupted or out-of-date audio driver. Let's learn how you can update your driver and see if it's functional or not. 
Select Device Manager by performing a right-click on the Windows Start button. Select the new window's Sound, Video, and Game controllers tabs.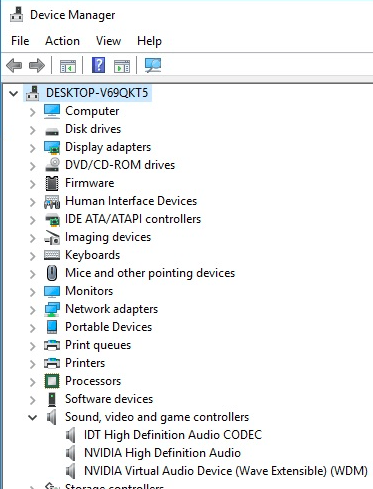 Your Bluetooth headphones should be double-clicked.
Select "Update Driver" from the "Driver" menu.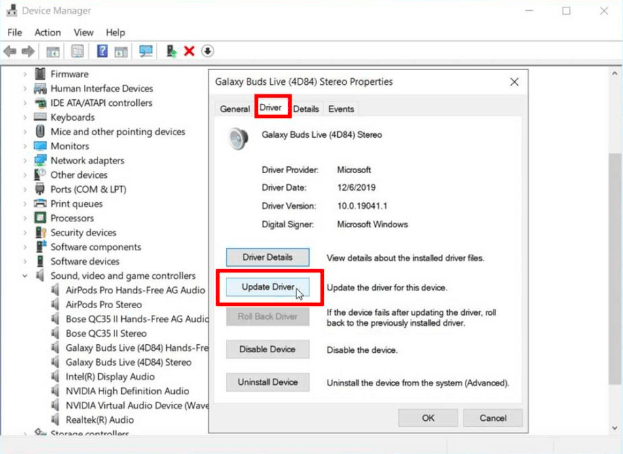 You will be prompted to choose whether Windows should hunt for the latest driver software automatically or manually on the following page. Select "Search automatically for driver software updates."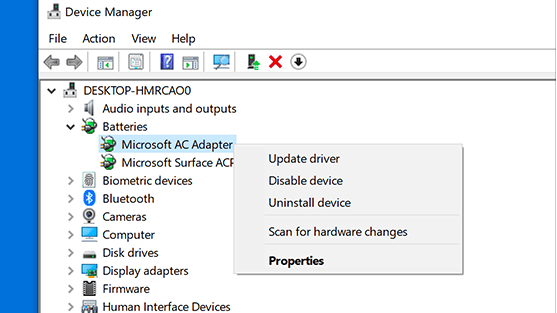 Windows will look for the most recent Bluetooth headphone driver software on your machine and the internet.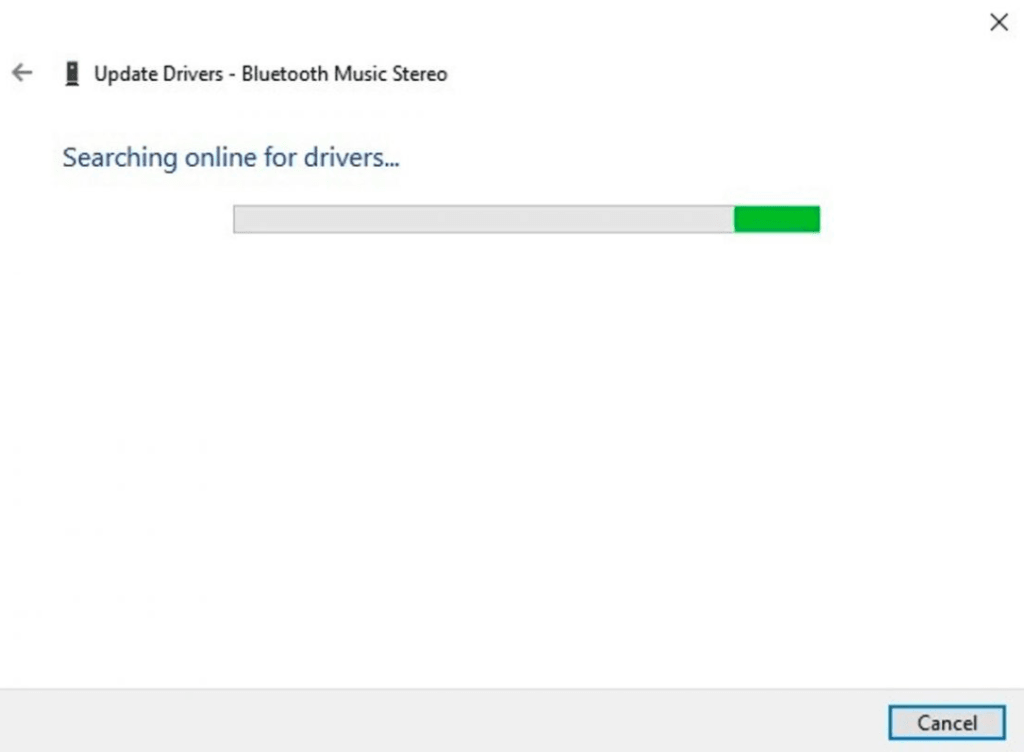 Once finished, it will either allow you to install a new driver or determine that your device already has the most recent one installed. If the latter, move on to the following advice. Otherwise, update the updated drivers by following the subsequent instructions.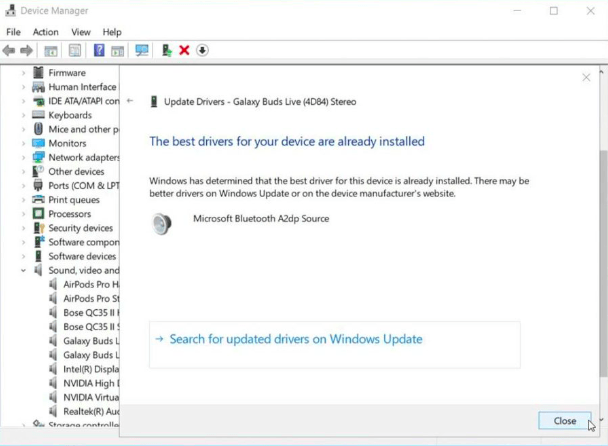 Troubleshoot
If we can't figure out the problem, there is a tool in windows that can determine it for you. Not only that, it might even suggest so possible solutions. For resolving a variety of problems, Windows provides an integrated troubleshooting tool. You can use it to see if your Bluetooth headphones are malfunctioning. Here's how to use it to determine whether your Bluetooth headphones are working, or you would have to learn how to fix wireless earbuds not charging.
Enter "audio" in the Windows Search Box.
Select "Find and Fix Sound Playing Issues."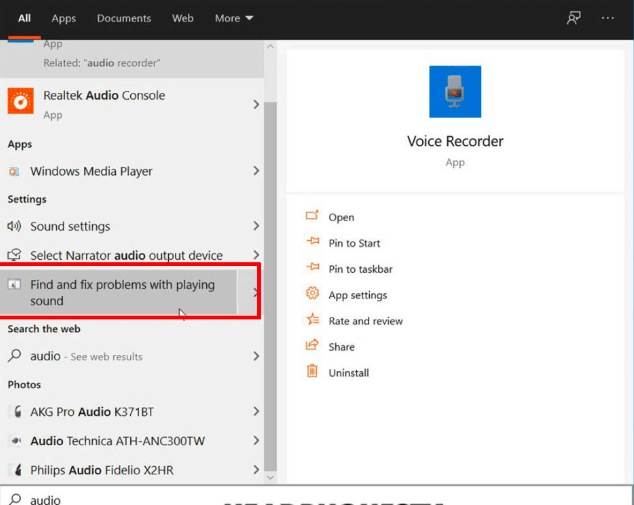 Click Next in the dialogue box that follows.
You may see a list of all the audio devices you use in the dialogue box. Click Next after choosing Bluetooth headphones from the list.
The troubleshooter will conduct a few tests, and the results will be shown on the next page.
If your Bluetooth headphones have a problem, a suggested course of action will appear, and you can choose to follow it or skip it.
Fixing the same issue in your mobile
With more than 80% of the global market share in terms of users, there is a significant probability that you are using an Android device. The following advice may be able to help you if your Bluetooth headphones aren't producing any sound when you connect them to your Android phone.
Increase the media volume
Activate the Media audio
Stop scanning for neighbouring devices.
Try resetting your network settings
On IOS
The same problems can arise with Bluetooth headphones for Apple users. There are many stories of iOS users who claim that their headphones are not producing sound despite being connected.
Remove volume limit
Update the device
Disconnect and try to re-pair your Bluetooth headphones
Deactivate automatic ear detection on your Airpods
Conclusion
If you've tried every trick listed above and still have trouble getting sound from your Bluetooth headphones, the headphones themselves may be the problem. Connecting your Bluetooth headphones to other devices or computers to verify if they function is the quickest approach to determine if they are at fault.