MPOW offers a variety of headphones, earbuds, and speakers, which are becoming more and more popular with time. As their popularity is increasing, there is an increase in the number of people wondering how to connect MPOW headphones to other devices.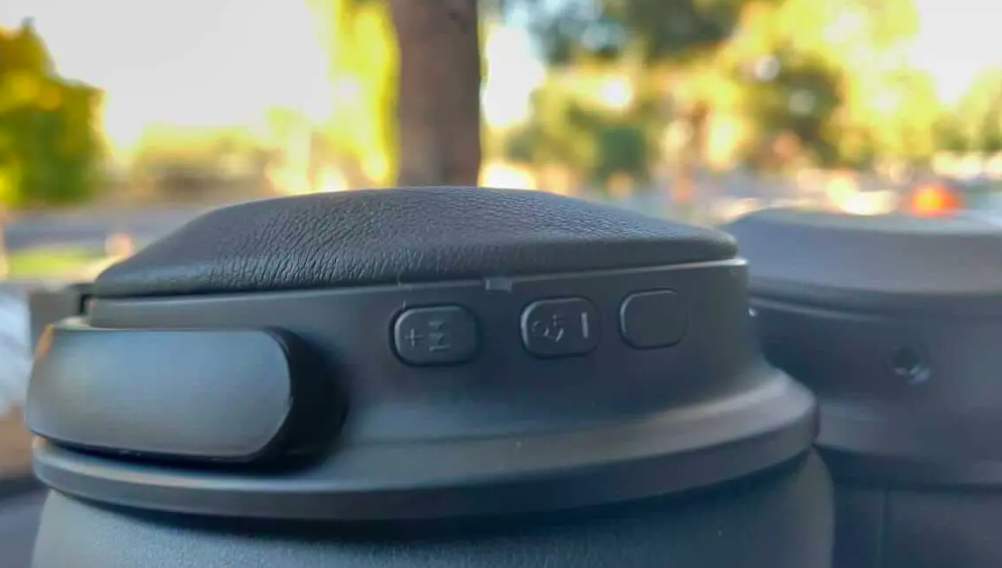 Even though this is not a very difficult thing to do, pairing these may occasionally be difficult for some people. If you are one of those people, this is the right article for you. We have made an effort to break down MPOW Bluetooth earphone pairing so that you no longer have any trouble doing so. Note that using this technique enables you to pair MPOW speakers, earbuds, or headphones to any device, including your smart TV.
If you have JBL headphones instead of MPOW, read our article on:
How To Pair JBL Headsets to any devices?
How to Pair MPOW Headphones, Earbuds & Speakers to Any Devices
All you have to do is get the device you want to pair and follow these simple steps:
1. Activate pairing mode on your MPOW speakers, earbuds, or headphones.
Almost all MPOW earbuds and headphones employ a single "MFB" [Multi-function Button] for Bluetooth connection and Power On/Off, which is often labeled "MPOW." Keep the button pressed for about 5 seconds, and you will see the LED flashing red and blue. Make sure the headphones are not already paired with some other device.
2. Locate your MPOW device on your computer or phone and pair them.
Now that your MPOW device is in pairing mode, it is time to pair it with either your smartphone or your computer. The following steps will help you in linking MPOW headphones based on the type of device you are connecting them to.
Android: Enter the Settings of your phone and turn Bluetooth on. Next, click on "Pair new device." When your MPOW speakers or headphones appear on the list, tap them to pair them with your phone. Enter "0000" if a code is required.
iPhone: Again, open Bluetooth, which may be found under Settings. Next, activate Bluetooth on your phone. Under Other Devices, locate your MPOW headphones and click on them to pair the two. Enter "0000" if a code is required.
MacOS: Click Bluetooth under System Preferences in the Apple menu on your Mac. Tap on Connect after choosing your MPOW headphones from the list. Click Accept if prompted.
Windows 10: Access the Show Bluetooth Devices option on your PC or laptop. This can be done by clicking on your Bluetooth icon in the toolbar or going to Bluetooth & Other Devices in the System Settings. Now, when you see a window for adding devices, click on Bluetooth. In the list, look for your MPOW headphones and tap on them to connect.
3. Verify that both devices have been successfully paired.
Now that you have followed the steps mentioned above, it's time to make sure that both devices are actually paired. Take a look at the same LED that was blinking before. It will stop blinking after you have properly linked your headphones, earbuds, or speakers with your phone or laptop.
If this article hasn't helped you connect your device to a TV, read the following article for more details:
How to Connect Your Wireless Headphones to Any TV?
Conclusion
We hope that through this article, we have made it easier for you to connect MPOW headphones, speakers, or earbuds to different devices. There's nothing stopping you from linking MPOW headphones now and conveniently listening to your favorite tunes!