Some of us still prefer wired headsets in this day and age of wireless and Bluetooth headsets. Why? Because wired headsets deliver superior sound quality, enhancing the audio experience for people who love music and gaming.
A splitter would address this problem, but you either don't have one or are reluctant to spend the extra money to buy one.
There are several advantages you can get by going for this option, including time, energy, and financial savings. You'll love how easy it is to listen to a full sound. We will offer you step-by-step instructions and important knowledge about how to use headset mic on pc with one jack.
So What Exactly Is A Headset Jack?
A headset jack is a big pin-like connection used to connect sound devices such as cell phones, PCs, and tablets to the connector. The jack is used for transmitting and receiving analog audio signals.
There are many ways of classifying headset jacks, but perhaps the simplest one is to classify them on the basis of whether they are single or dual.
A headset with a single jack.
This headset has only one cord that is responsible for receiving sound and transmitting it to the equipment via the speaker.
A headset with a dual-purpose jack.
This type of headset features two jacks. One is used for delivering the sound signal, while the other is for receiving it. It works with older computers and electric equipment.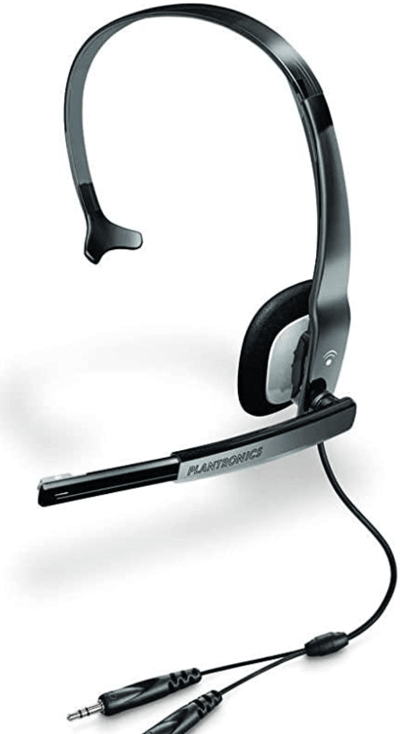 What makes Single Jack Headsets a better choice?
They are more convenient.
Single jack headsets are substantially less burdensome because they just have one cord. They also take up less desk space because just one wire needs to be managed.
Wires are housed in the headset cable. These cables are extremely delicate and are one of the most vulnerable components of your headset. The advantage of having only one cable is that you only have to deal with one rather than several cables.
They can be used with almost all devices.
3.5mm Tip Ring Ring Sleeve (TRRS) ports are currently found on the majority of consumer gadgets, including smartphones and contemporary laptops. In contrast to Tip Ring Sleeve (TRS) ports, which only enable output, these ports allow both input and output using a single connection.
Because TRRS ports are commonly used these days, single-jack headsets may be used with almost any device.
What Are Splitter Devices Used for?
A splitter is a device that divides a single cable signal into two. They separate the sound entering your computer from the audio output. The splitter has two wires of its own.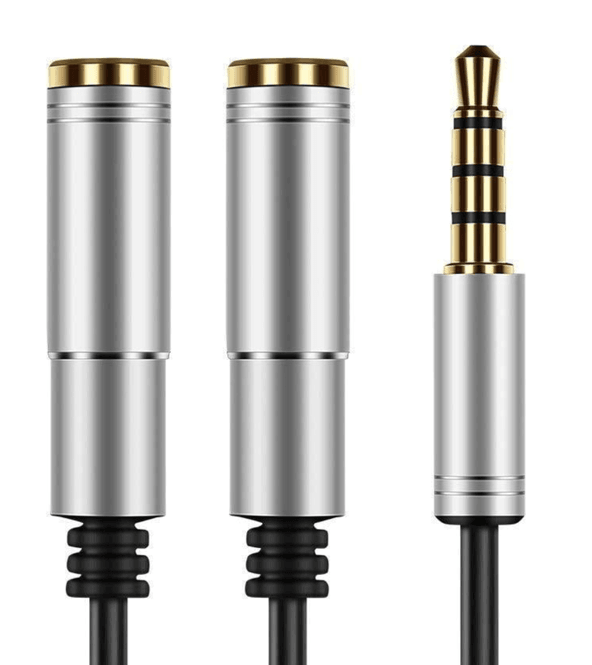 You, on the other hand, have chosen not to purchase or use a common splitter device. So what would you do then? We are here to help you out. Here are comprehensive instructions on how to use headset mic on pc with one jack without using a splitter.
How to Use Headset Mic on PC with One Jack Without Splitter
Linking a headset with a single jack to an old computer.
If you want to use a headset with a single jack with an older operating system and don't want to use a splitter, all you have to do is follow these seven simple steps.
On the PC screen, click the Start button, which is in the left corner.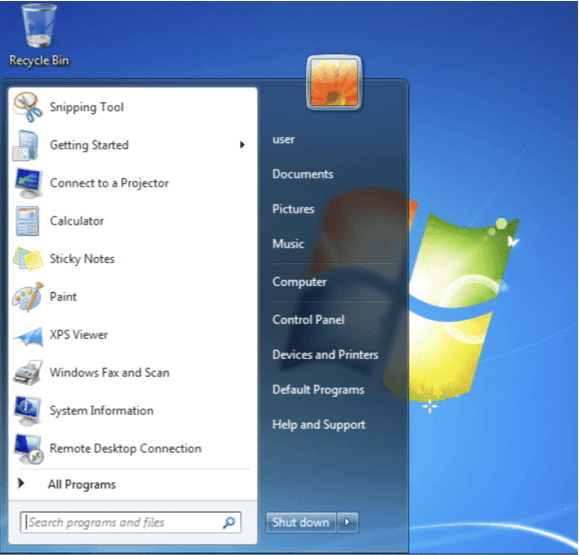 Click on the Control Panel.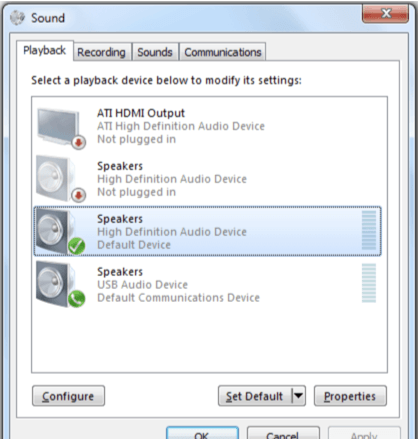 Select the prompt Recording tab when the Window displays.
On the screen, there are many sound options. Set it as default by left-clicking on the equipment you want to use.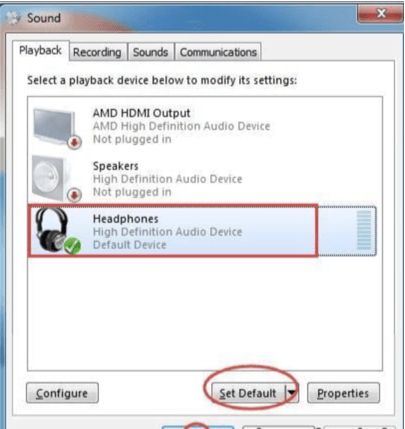 If you're not sure which device to choose, click the Set Up Microphone button. The Window then searches for your device on its own.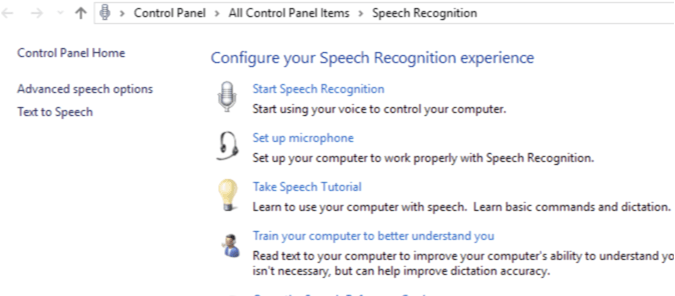 Apply the modifications. Click OK after selecting Properties.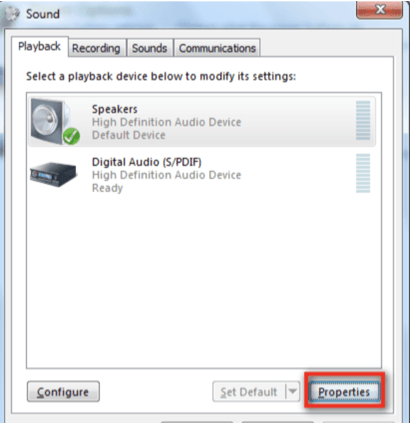 Linking a headset with a single jack to a Mac OS.
Select the Volume icon, or search for the icon Finder for Sound.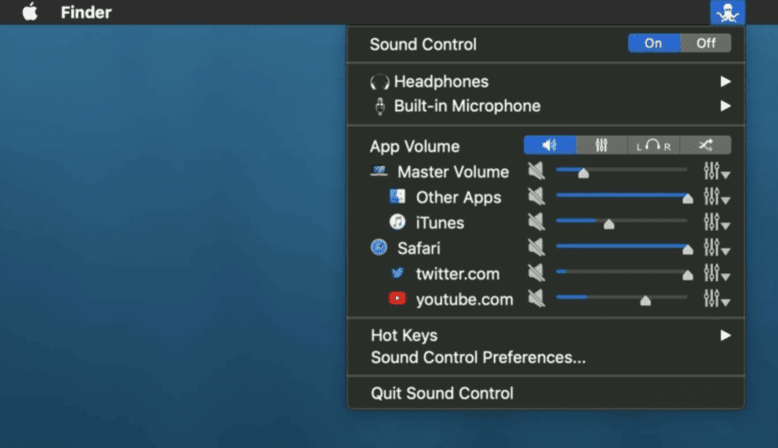 You may also use the Spotlight Search Tool to find information.

Next, locate the Sound button.

Choose from the Sound options.

Proceed to the Input tab after the settings appear.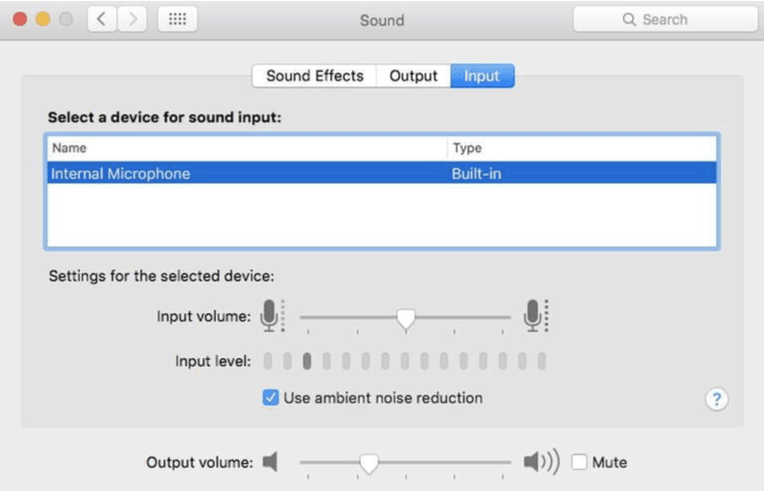 To connect a device, click the left corner and select it.

Set the equipment as the default one.

When you've completed all of the steps, listen to the audio to see whether you can hear the sound or talk comfortably with your headset. This method may be used with any technology, including cellphones, iPods, and desktop PCs.
If you're more of an iPhone user than an android one and are having trouble with your AirPod's mic, read our article on how to fix AirPod's microphone.
Linking a headset with a single jack to modern computers
A dual-purpose port may be found in the most current versions of PC. There will be no microphone or headphone icons on the device.
This technology was created to work with headsets that use the TRRS cable, which allows for both input and output. Simply plug your headset into the connector, and you're ready to go.
If your computer has two ports, one with a mic and the other with a headset input, plug your single jack headphone into the second port with a headset input. This will make it easier for you to listen to the sound and use the speaker.
You can easily connect a single wire earphone to your PC without a splitter using these procedures. Furthermore, knowing how to utilize a headset mic on a PC with only one jack is essential.
All you have to do is connect your earphone to your computer's microphone. The procedure should thereafter go smoothly. After you've completed the operation, you should verify the audio quality.
To avoid future issues, choose a high-quality headset with a single headset port. However, installing a headset microphone with a single jack on the linked device may be difficult. To resolve the issue, follow these instructions.
On the taskbar, right-tap the Sound icon.

After that, select Open Sound Settings.

In the right bottom corner, click the Sound Control Panel.

Select the Recording option.

Next, choose the Microphone option and select Set as default.

Locate and open the Properties Window.

Select the Levels tab.
Here's what you should do if you have any problems using the single wire headphone on your PC. A single jack headset mic not working is a common issue.
To solve it, make sure the computer's jack is connected securely, entirely, and thoroughly. There are two ports on some modern PCs. One port will display a microphone signal, while the other will display a headphone symbol.
Connect the single jack to the second port. Then unplug it and repeat the process to double-check your microphone.
If it still does not work, check the settings or the driver.
Connect the headset to your computer.

Then, on the screen, choose the Speaker icon

Press the Recording device button.

Navigate to the Playback tab.

Make sure the microphone is set to default.

Tap the Set Default icon if you haven't already.

To save your changes, press Ok.
If you're still having issues dealing with problems after following all of the instructions above, we recommend investing in a high-quality wireless headset.
Also, if you feel that your mic's sensitivity isn't the way it should be, read our article on How To Change Mic Sensitivity.
Conclusion
So there you have it. You now know how to connect a single jack headset to a computer without using a splitter. Before you go out and buy a splitter, give this a shot to see if you can save some money. If this doesn't work, you can always invest in either a splitter or a new pair of dual-jack headphones. There are several splitters available for $1 to $5, which is still pretty doable.